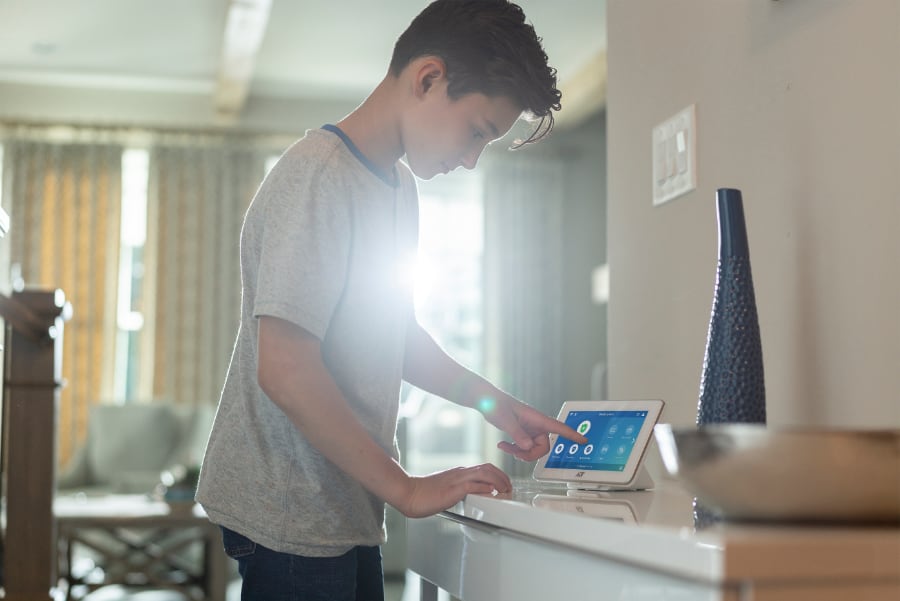 Is A Home Security System Worth It In Long Island?
Installing a home alarm system has been billed as one of the best ways to help secure your home from intrusions and fire. However, hanging alarms and paying for 24/7 monitoring can feel like a huge undertaking. You only want to spend money and time into something that actually helps protect your home, so is a home security system in Long Island worth it?
Only you can decide that question. To help you, here's a list of factors to examine when making the decision.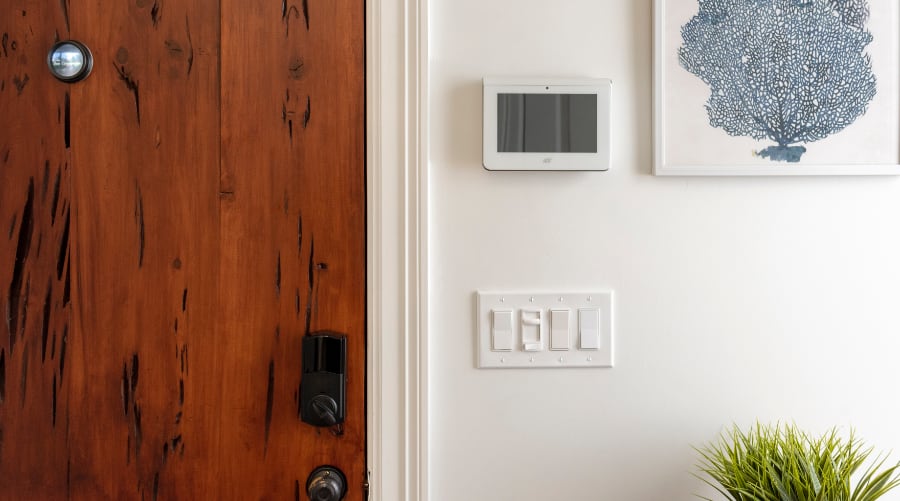 Here's Why Home Security Systems Are Worth It In Long Island
Alarms Systems Alert You To A Break-In
When you're out your devices will sit poised to inform you of invasion. Alerts could show up as an extremely loud alarm or as a pop-up on your cell phone. Your ADT monitoring center also responds to any tripped sensor.
With no home security system, you may think you heard the sound of a window shattering. And then you'll have to carefully creep downstair to find out who's there. If a prowler breaks in when you're not home, then you won't know until you get home.
Monitoring Answers Your Home Security System
When homeowners wonder if a home security system is worth it in Long Island, they usually talk about the monthly fee for around-the-clock security monitoring. This service sets a live expert in charge of reacting to motion sensors, fire alarms, or other emergency alerts. And they're available 24 hours a day, 7 days a week, 365 days a year.
Especially when you're not home to hear the high decibel alarm, or you can't see the emergency alert notification on your mobile device, you're still alerted. Within a minute, a live person checks in to ensure you and your family are all right. Then they reach out to the proper first responder. The reassurance of 24/7 monitoring usually becomes a big benefit in wanting to install a security system in Long Island.
A Home Security System Might Lower Your Home Insurance Premiums
Is A Home Security System Worth It In Long Island?">